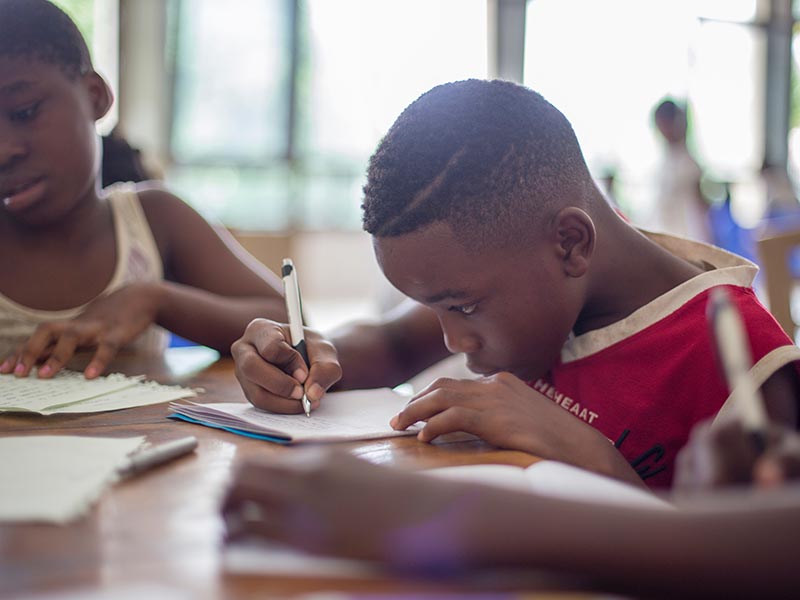 At Tooba Academy, we believe in making learning come alive for students by connecting learning to real-life experiences through Project-Based Learning!
What is PBL (Project Based Learning)?

"Project-Based Learning (PBL) is an instructional methodology that encourages students to learn and apply knowledge and skills through an engaging experience. PBL presents opportunities for deeper learning in-context and for the development of important skills tied to college and career readiness" By Maggie O'Brien.
Why Project-Based Learning?

What are some characteristics or skills you would like your child to have when they graduate high school? When SA teachers were asked, here was the list they came up with...
Growth Mindset

Conflict resolution
Organization
Time Management
Resilience
Responsibilities
Independence
Confidence
Creativity
Study Skills
Communicator
Social Diversity
Empathy
AND the list goes on and on!!

It was agreed that these are essential life skills that aren't directly taught in schools, PBL is the solution to this problem. At Tooba Academy, we have made it a priority to implement PBL. PBL ensures "students develop deep content knowledge as well as critical thinking, creativity, and communication skills in the context of doing an authentic, meaningful project. Project-Based Learning unleashes contagious, creative energy among students and teachers." https://www.pblworks.org/what-is-pbl
For more information about Project Based Learning, please check out PBL Works at https://www.pblworks.org/what-is-pbl