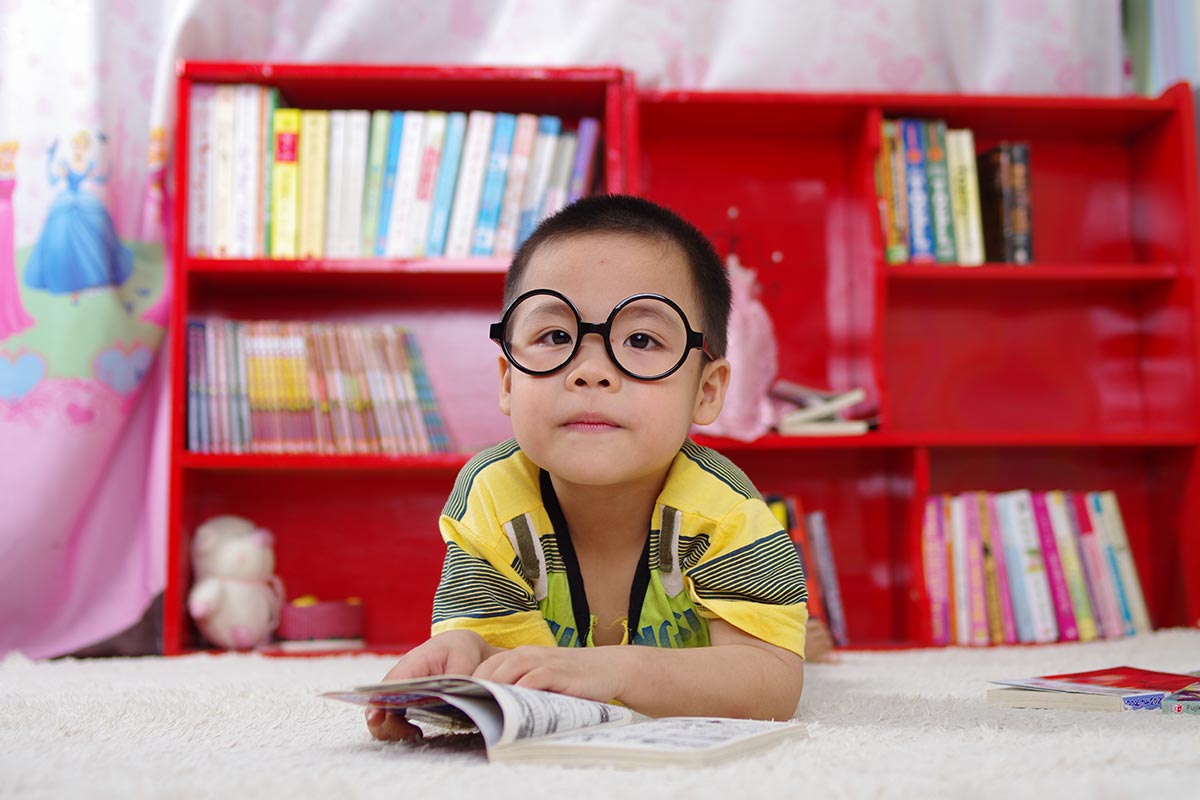 The Tooba Academy curriculum is driven by clear performance standards for what students should know and are able to do through the integration of PBL (Project Based Learning). PBL prepares students for academic, personal, and college and career readiness by connecting learning to real challenges. For each grade level, standards are based on national and state standards. Teachers will use regular assessments to measure how well students are mastering the standards.
Our curriculum is developed with the belief that the focus of all teaching and learning is on the student. To empower our students to be informed problem solvers, critical thinkers and communicators in the context of a changing, global society, we believe it is crucial to provide our students with quality learning experiences through a rich project based curriculum.


We accomplish our mission by:
aligning our curriculum in all content areas with National and State Academic Content Standards;
Setting and enforcing high measurable standards of performance;
Providing instruction through whole Brain Teaching which is based upon researched best practice that supports the social, emotional and cognitive development of children in grades K-9;
Providing quality learning experiences that focus on deep content of knowledge, skills and the application of knowledge to real life problems through Project Based Learning.
Honor/Merit Roll/High Honors
Students in first grade and above are eligible for High Honors, Honor Roll, and Merit Roll.
Students must achieve the following grades to qualify for High Honor Roll, Honor Roll, and Merit Roll:
High Honors: All A+ in all classes.

Honor Roll: All A's and one (1) B in all classes.
Merit Roll: All A's and B's.

Grading Privacy
Student grades are to be treated with discretion. Graded student work should be returned by the teacher.
Grading Scale

Please see below for the outline of the grading policies.
Classwork – 25%
Homework – 5%
Projects/Quizzes – 30%
Assessments – 40%
Kindergarten Grading Scale:

5 – Exceeds standards
4 – Meets standards
3 – Approaching standard
2 – Below standard
1 – Far below standard
1st grade and up Grading Scale: